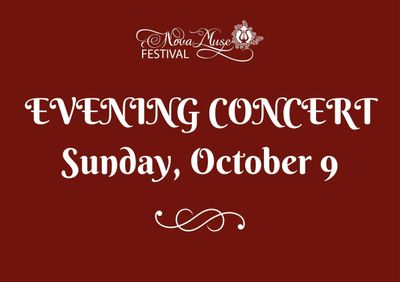 Sunday 6pm OCT 9 - MASTERWORKS Concert Program 1
Evening Festival Concert
$30.00
The Evening Festival Concerts will take place at the Mount Gnomon Farm, 886 Ironcliffe Rd, Penguin, Tasmania
Sunday 6pm, October 9 - Evening Festival Concert Program 1
Brahms Piano Trio no.1 in B 37'

artists: Susan Collins, György Deri, Alex Raineri
Bruch Double Concerto 19'
artists: Susan Collins, Patricia Pollett, + 4tet, Michele Walsh, Sarah
Scheermeijer, György Deri, Alex Raineri
The Evening Festival Concerts offer a special series of great chamber works
selected by Sue and the esteemed festival mentors. This program is curated for
the shared enjoyment of performers and audience members. Come, meet the
artists, and allow us to take you on a journey to some of our favourite musical
destinations.
The Evening Festival Concerts will take place at the Mount Gnoman Farm, 886 Ironcliffe Rd, Penguin, Tasmania
SKU: 031001